OUR STORY & VALUES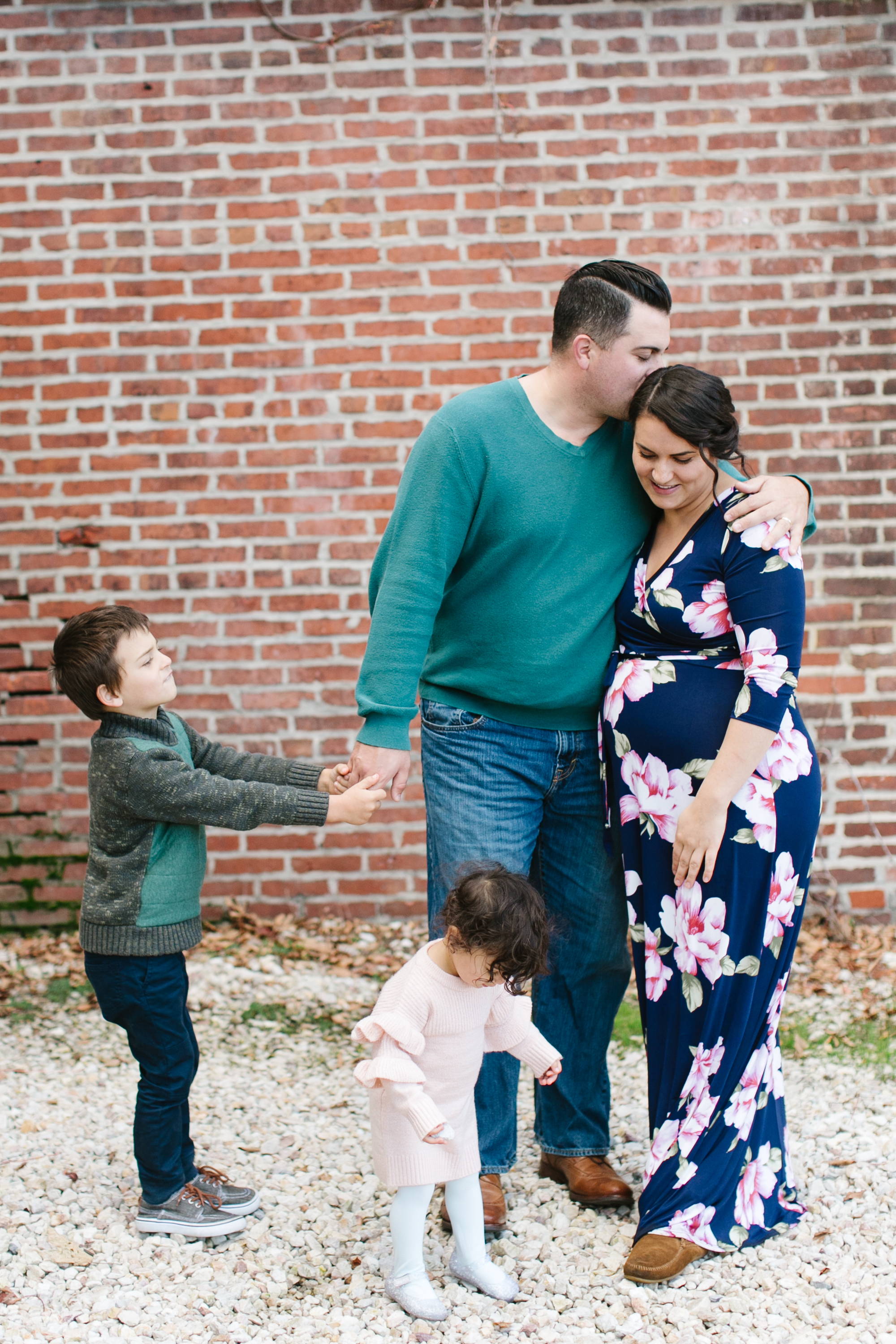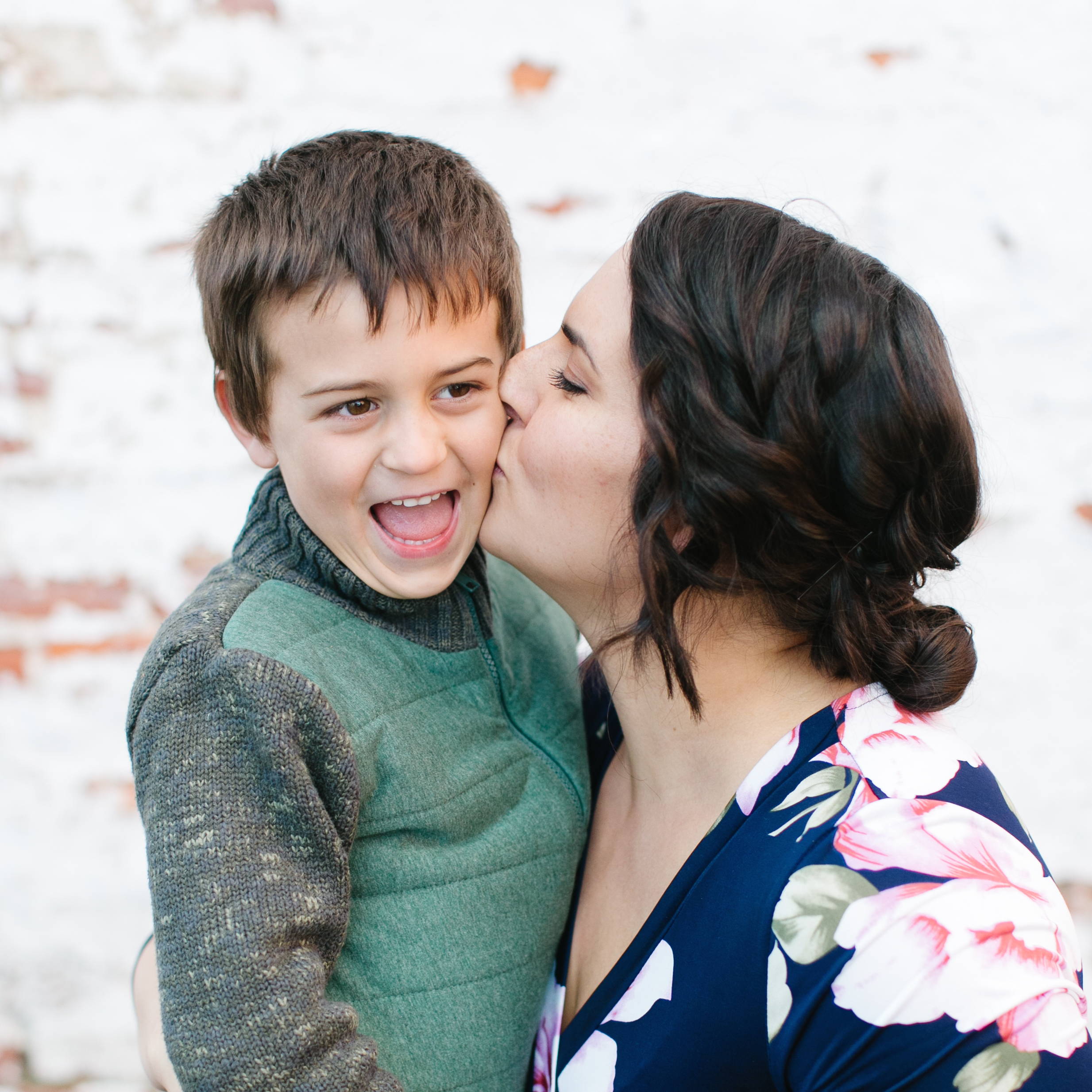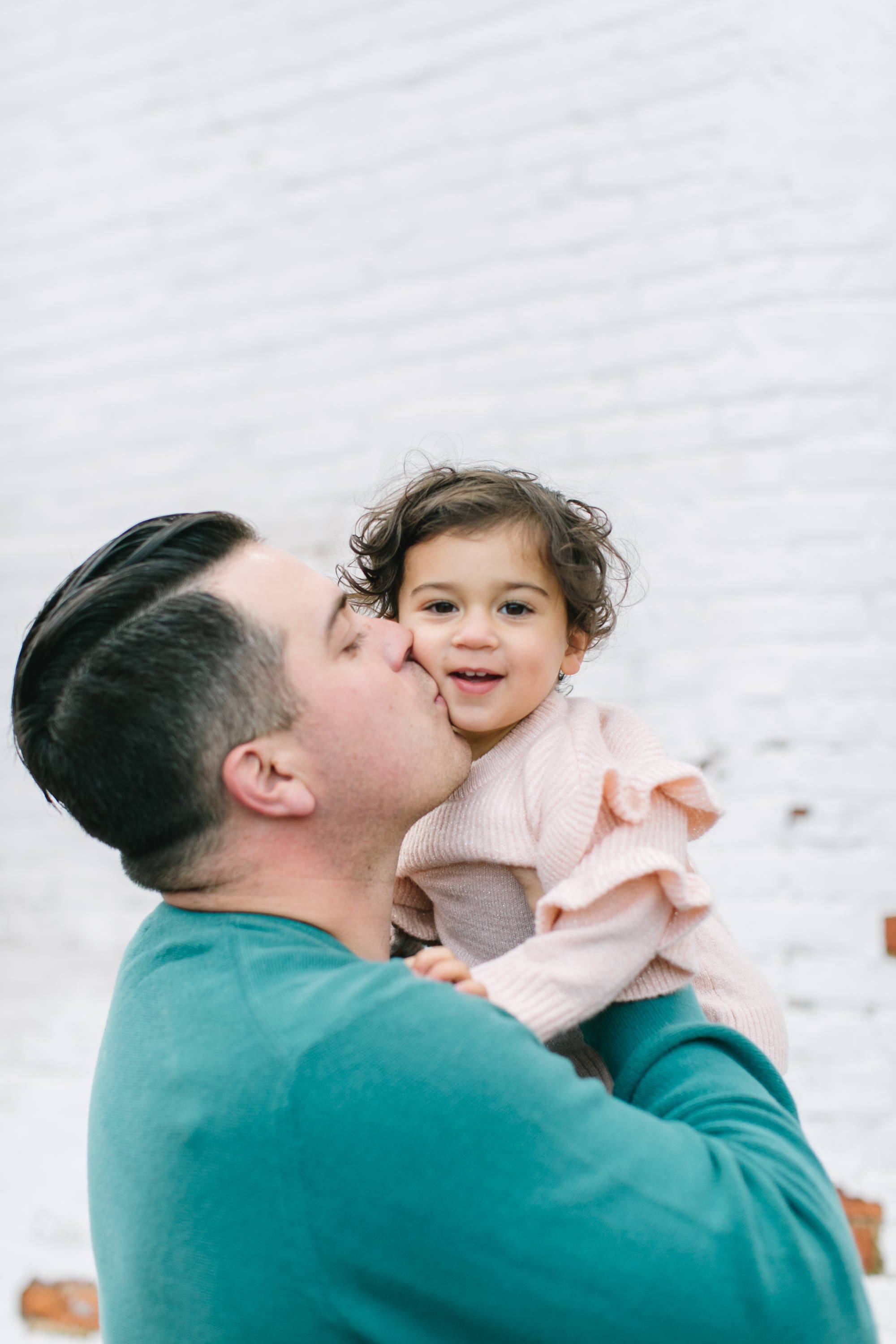 THE HEART OF STUDIO PEP®
We believe that color is everything. That quality and craftsmanship mean something. That you can never have too much dry shampoo and top buns are life. We believe mamas are the heartbeats of their families. That our daughters deserve the same opportunities as our sons. We believe in mom squads and wine slushies. We believe in the heart-melting power of raised arms and little lips saying "mama" at our legs. We believe in microwaving coffee five times a day.
We wear spit up and snot proudly. We believe in raising the next generation to love everyone for who they are. We believe that sharing is caring and quiet time is the key to happiness. We believe you are doing your best. We believe in thriving and surviving — depending on how naps have gone that day. We believe in the squeal of a waddling baby being chased. We believe in celebrating your people. We believe in sitting around with our friends, listening to our little ones laughing and quietly thinking to ourselves — my heart is full.
We believe these are the good old days and they are worth celebrating now.
We are Studio Pep® and we are your new mom friend.
OUR PROCESS
At Studio Pep® we take great pride in our products. We are firm believers in the artisan process, quality materials and made in America . First, we start with premium, eco-friendly, American-made tissue paper. Each sheet is counted, folded and pressed to create our signature tissue paper circles. We blend shiny flecks, which are made in the USA, into some of our batches as well. Each batch is mixed by hand and packaged with love into tubes, packs or balloons. All of our balloons are sourced from North America and are made from high quality latex.
Our premium materials allow us to achieve some of the brightest colors you will find , but also create super soft and dreamy confetti. We do not tolerate half filled tubes, paper dust or rough, thin confetti!
We hope you can see the love and care we put into all of our products.
A NOTE FROM ADRIANNE
Hi friend!
I'm Adrianne, wife and mama to 2 littles (Noah and Maple). I have an obsession with color, a need to touch everything to truly experience it and a pride in the artisan process. Making mom friends can be hard, but they are some of the best and deepest relationships that I have in my life. Nothing is truer than going through this crazy journey of motherhood with amazing women. I would love to get to know you and your story and if you happen to grab some balloons and confetti that's awesome too!
Every color way I create and product I design, I have you, mama, in mind. I know you're busy and want your parties to be Pinterest-worthy — they don't have to be, your kids love you just the same with delivered pizza, some balloons tied to their chair and a toss of confetti on the table. You have a million things going on, enough faces to wipe, diapers to change and laundry to do. I hope that my coordinating party goods make your celebrations pretty, fun, but most importantly easier.
You're awesome and doing an amazing job!
Sincerely,
Adrianne